A little bit about my journey...
Like many women I was diagnosed late in life with ADD.  I always knew something wasn't right. I was diagnosed with depression and anxiety, but I always felt that these were symptoms of an underlying problem. I could see my peers moving ahead in their lives and saw myself struggling, always struggling just to keep my head above water. I was smart, educated, had big ideas, big dreams, just couldn't get traction and move ahead. The frustration was maddening!
In coming to understand my ADD and training to coach people with ADHD,  I began to see patterns and things started to make sense. I realized I wasn't alone in my struggles and this helped me move from constantly pushing and punishing myself to a place of genuine self-compassion and gratitude for my gifts. I also leaned skills and strategies that helped me be effective with ease.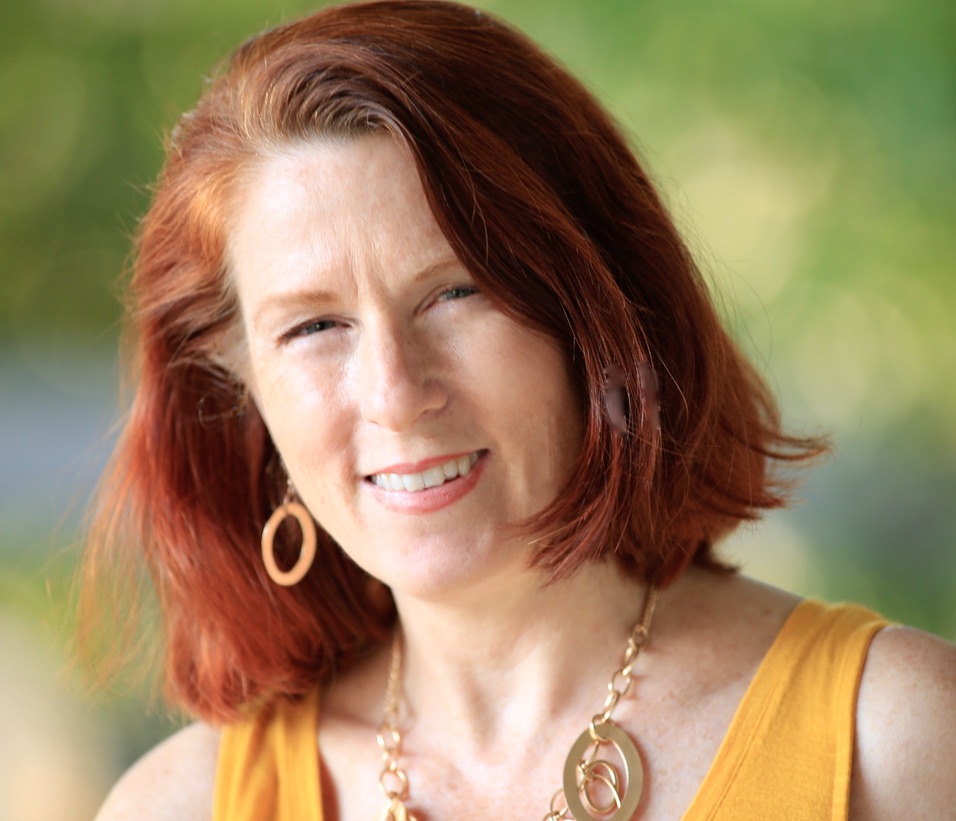 I began my career as a psychotherapist with a specialty in chronic pain management. I studied, lived and worked in a spiritual retreat for four years in New York before moving to the San Francisco Bay Area to do extensive training in Nonviolent Communication (NVC). I taught NVC for over 10 years to inmates in San Quentin State Prison.  I have also trained in and regularly practice The Work of Byron Katie, a process of deep inquiry.  I have had a daily meditation practice for over 30 years. I have spent my life seeking the skills and experience to help myself and others find freedom and succeed. 
I'd like to help you in your journey.